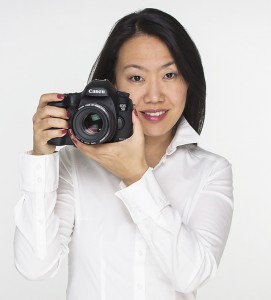 Hi, and welcome to Not Without My Passport!
A bit about me:
After earning my university degree, my foray into overseas travel led me to London, UK which I established as my home base for two years to work and, between assignments, backpack through Western Europe. I eventually returned to Toronto but my incurable wanderlust lingers, which is why I continue to explore the world at every opportunity. In fact, I gave up my home, career and most of my possessions to travel, freelance as a writer and photographer, and focus on this blog to make it the best experience for my readers as it can possibly be (read this post to find out how and why I came to this decision).
My curiosity has swept me away to countless countries, profoundly enriching my life with multicoloured textures, human connections and wisdom that can only be imparted by international exploration.
It has also exposed me to one common thread: no matter where my travels take me, food is found at the centre of every culture. The rituals of preparing and eating a meal provide social cohesion and, for travellers, they offer an invaluable glimpse into everyday life. It seems natural then to explore not just the world's many tantalizing dishes, but the traditions that surround them and the ways in which they bring people together.
I travel with multiple cameras to visually document my journeys, amass the memories that have become my personal gold mine and, finally, to share them with you. I hope they provide a unique perspective and encourage you to seek new experiences and see the world in a different way.
Thanks for reading!
~Helen