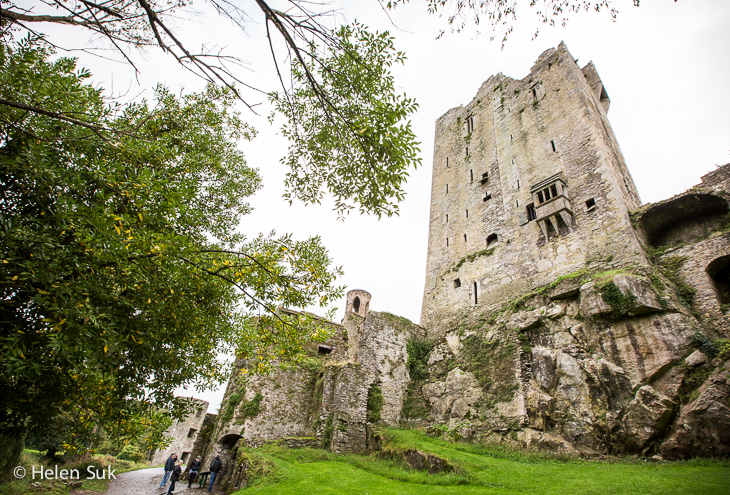 Maybe it was the steep and narrow staircase that spiralled up the tower. Or the idea of bending backwards like a contortionist to a crowd of onlookers. Or the thought of kissing a stone touched by the lips of thousands of others before me. At Blarney Castle, I didn't just pass up the opportunity to kiss the bluestone at the top of the tower and be endowed with the gift of eloquence; I didn't even see it.
Instead, I explored the grounds of the castle, a medieval fortification that today is one of Ireland's most famous and treasured attractions. You see, if I was busy climbing the tower and kissing the stone, I may have missed the small details of the 15th-century tower…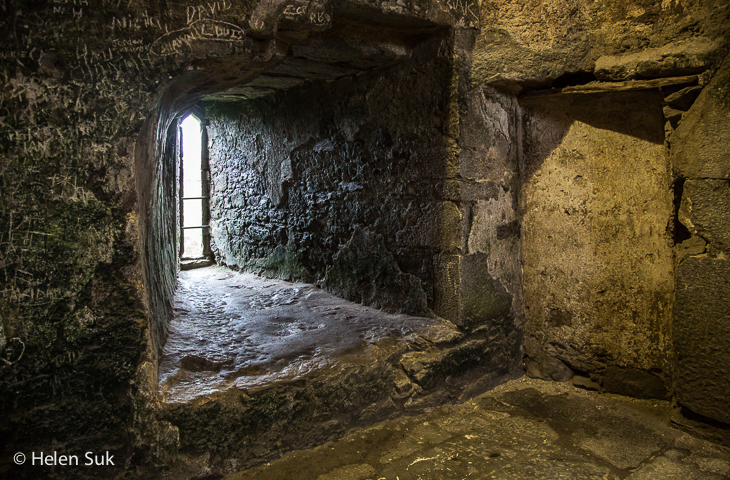 … Or its eerie exterior…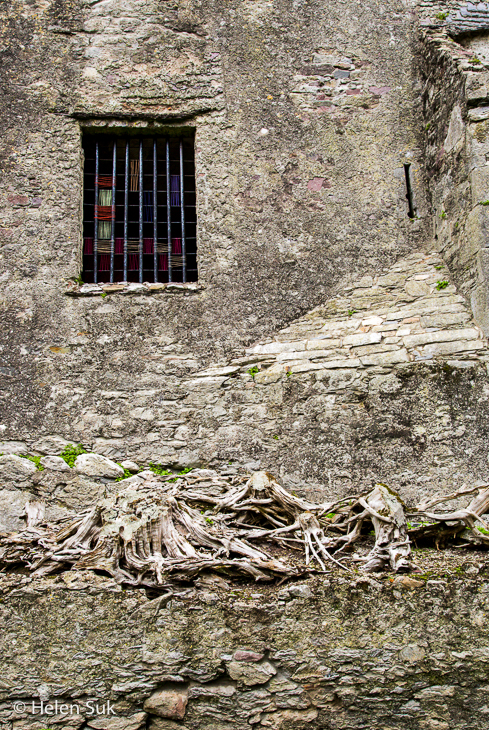 Or the lush landscapes…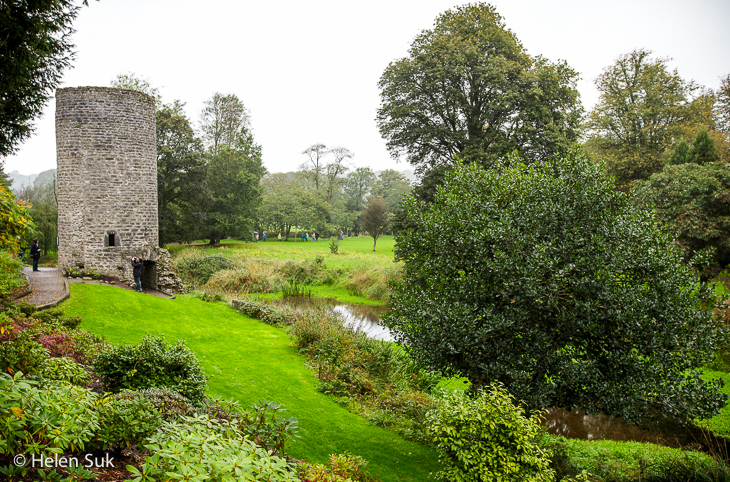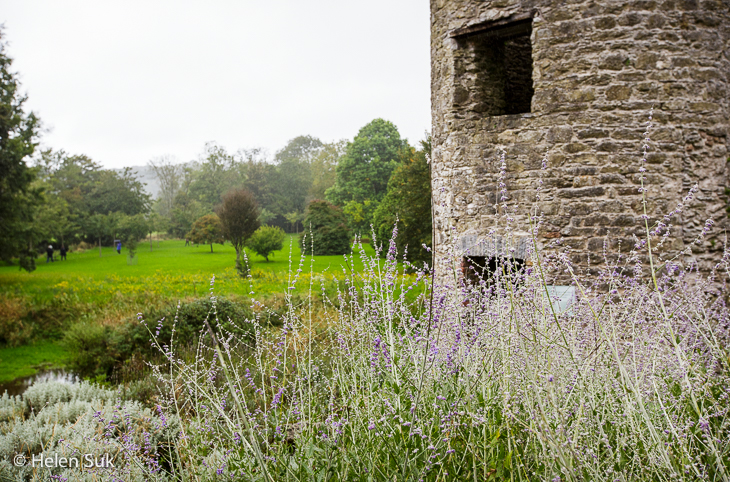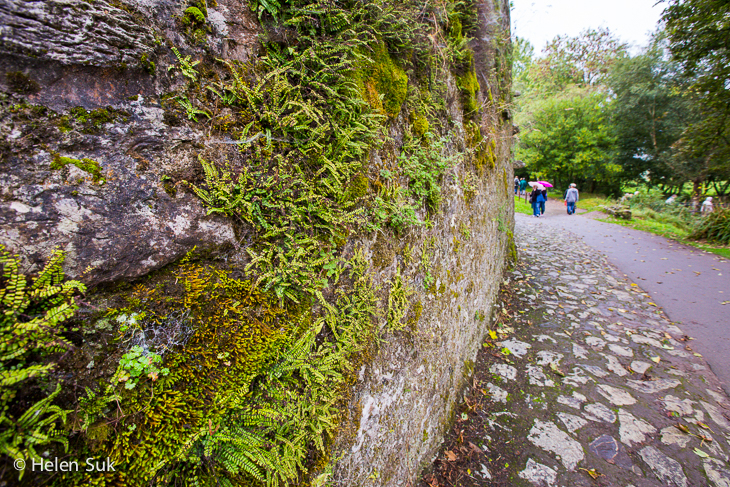 … Or Badgers Cave. Legend has it that it connects three underground passages: One to Cork, one to the lake and one all the way to Kerry.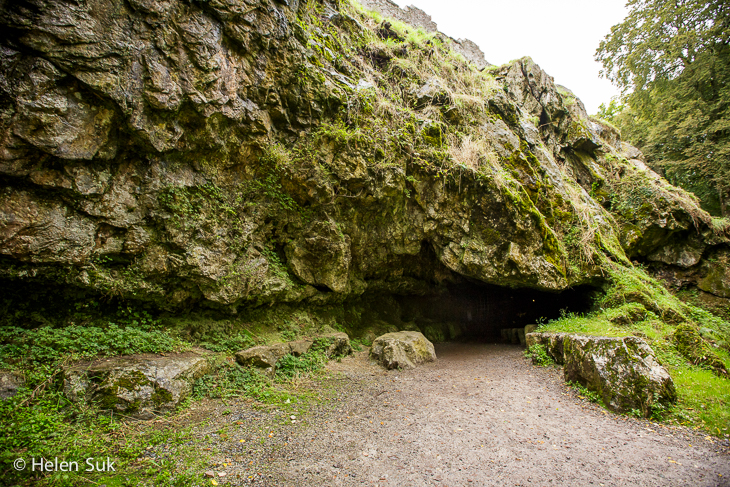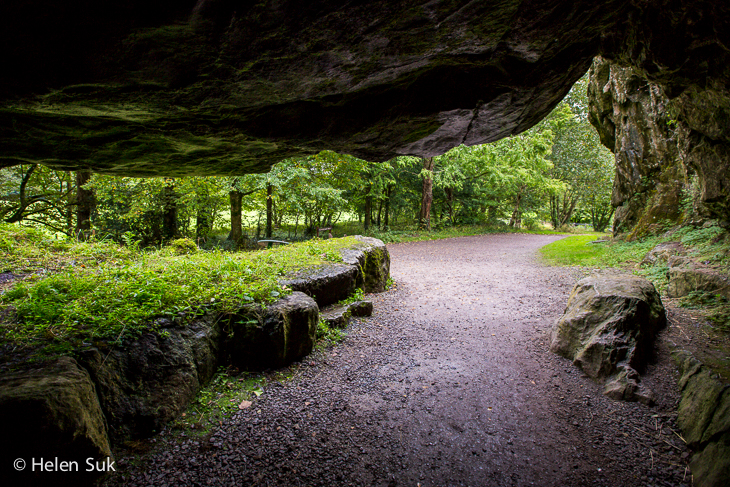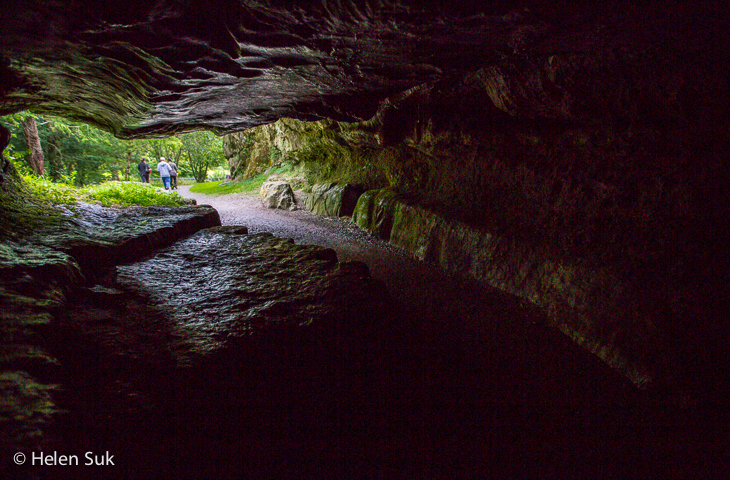 From someone who didn't even see everything the castle has to offer, a word of advice: Give yourself time to explore. A lot of time.
I may have forfeited the gift of gab but, in exchange, I learned there's much more to Blarney Castle than its stone.
Pin this to Pinterest: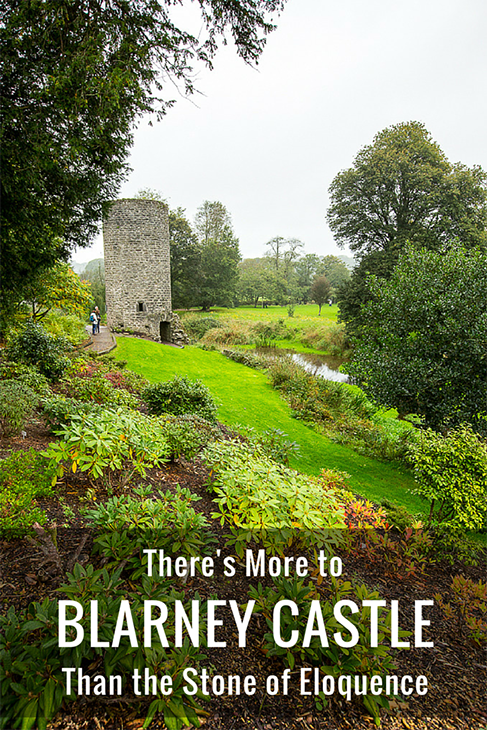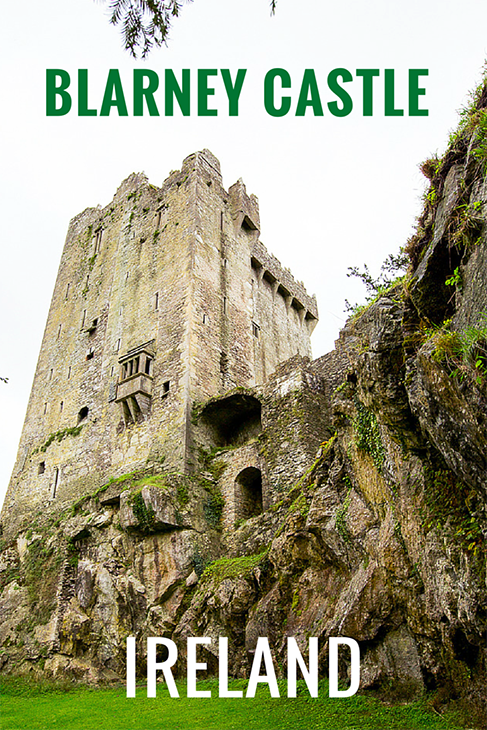 Are you planning on visiting Blarney Castle? Search for hotels in Cork here.
Disclosures: I visited Blarney Castle with the assistance of Fáilte Ireland (National Tourism Development Authority). This post also includes an affiliate link that allows me to earn a modest commission from Booking.com if you click on it and make a hotel reservation. Thank you for your support!