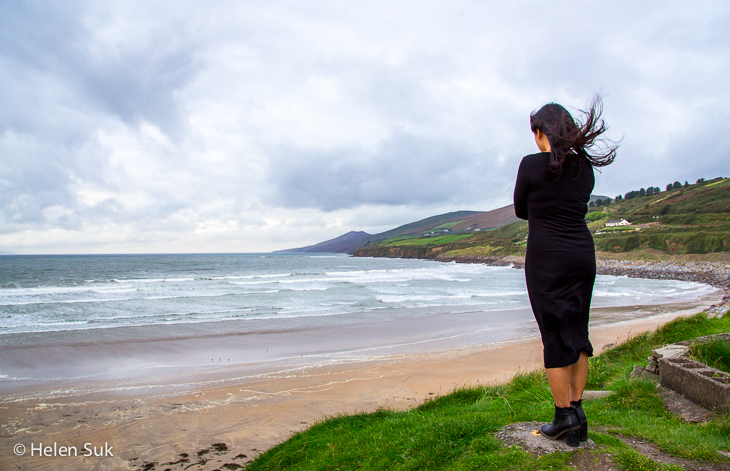 The Dingle Peninsula may sound whimsical in name, but there's a striking beauty and intensity to this coastline region in southwestern Ireland.
The Landscapes
It's where rugged landscapes once described by National Geographic Traveler as "the most beautiful place on earth" meet mythical legends and a cultural heritage well-preserved by the peninsula's remote location.
And it does seem untouched. Here, the feeling of being alone with nature runs deep, made even more palpable by the thick blanket of fog that so often drapes over the rolling hills, but can never hide their shimmering green hues.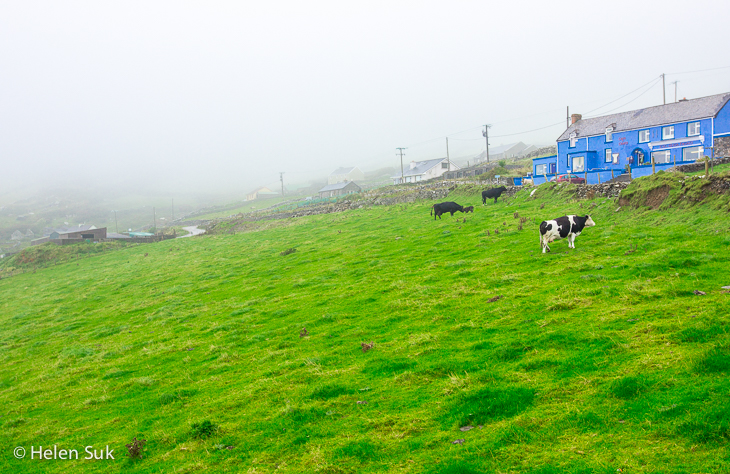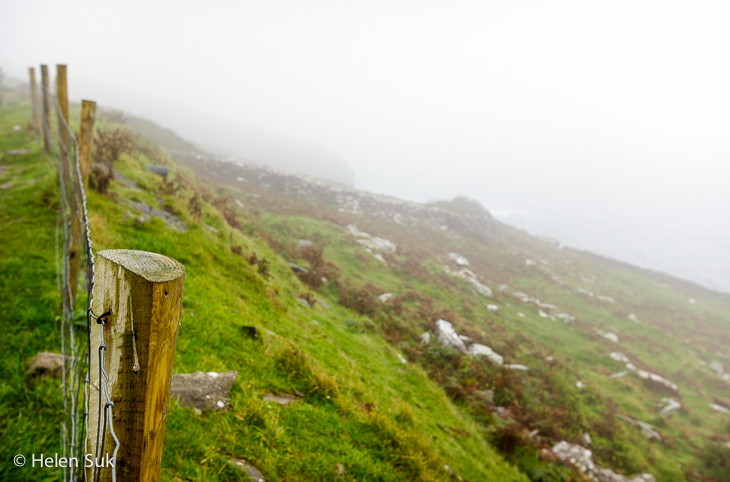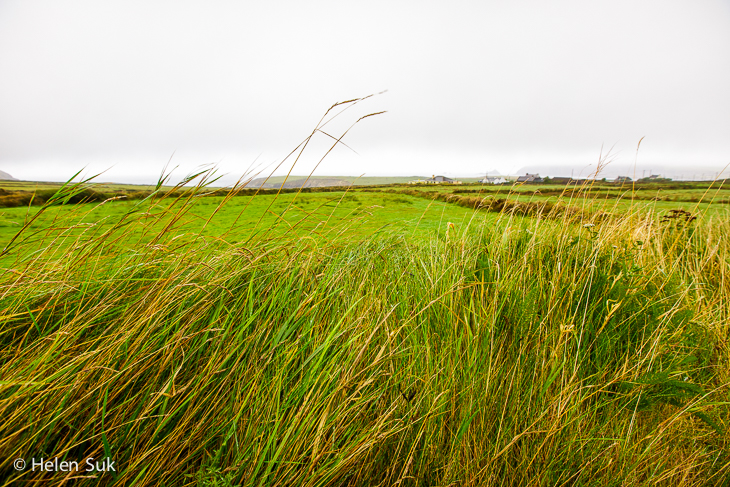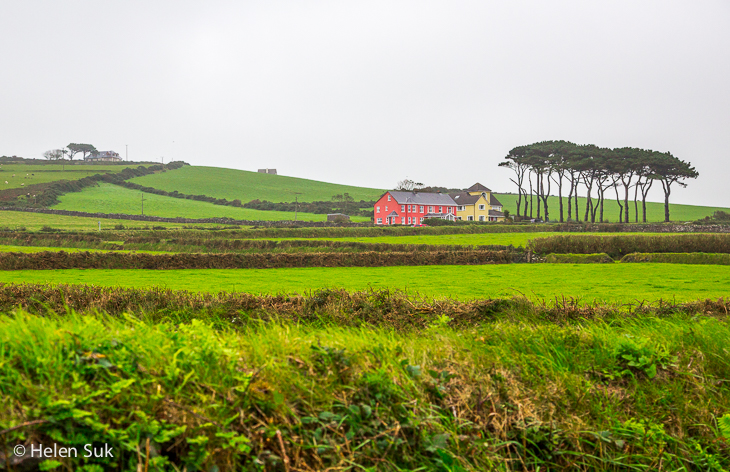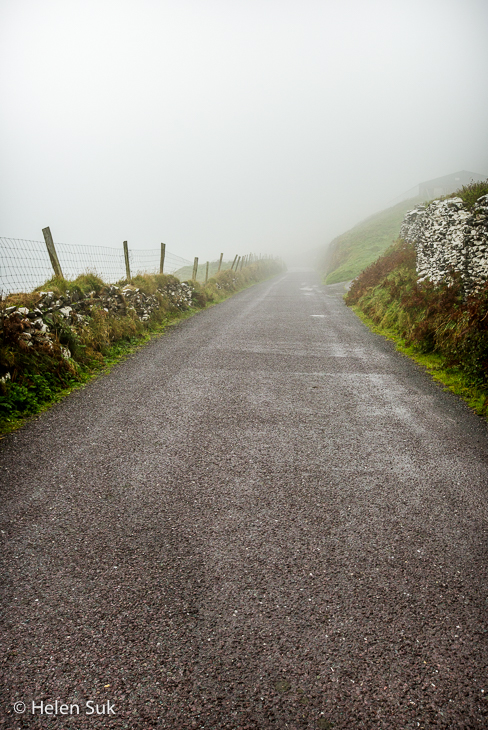 There's more drama to be found on the coast, where scraggy cliffs collide with the pounding waves of the blue Atlantic and lonely coves reveal their sandy shorelines. It's like uncovering one secret of nature after another.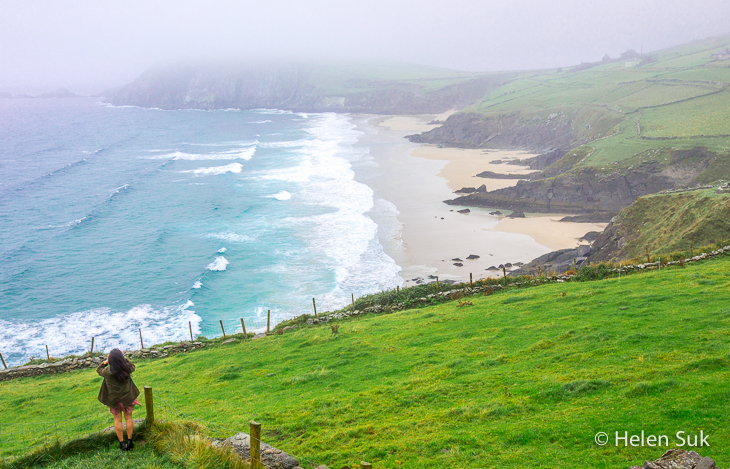 Inch Beach
It's October and Inch Beach, a long sand spit worshipped by summertime surfers, seems just as secluded. In the mist and soggy conditions, it's mysteriously sublime.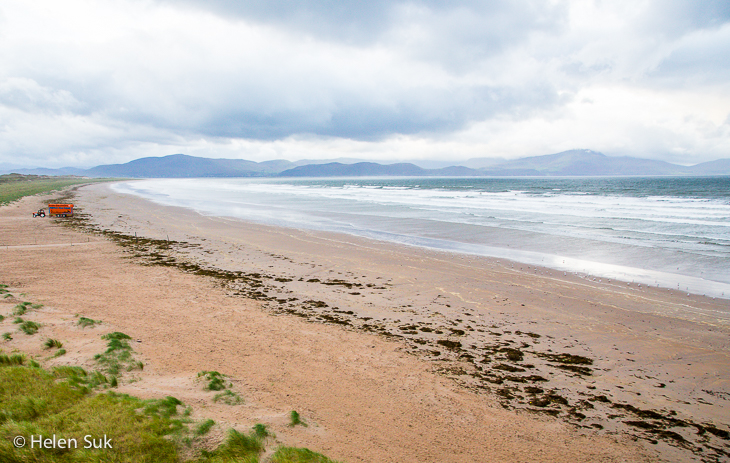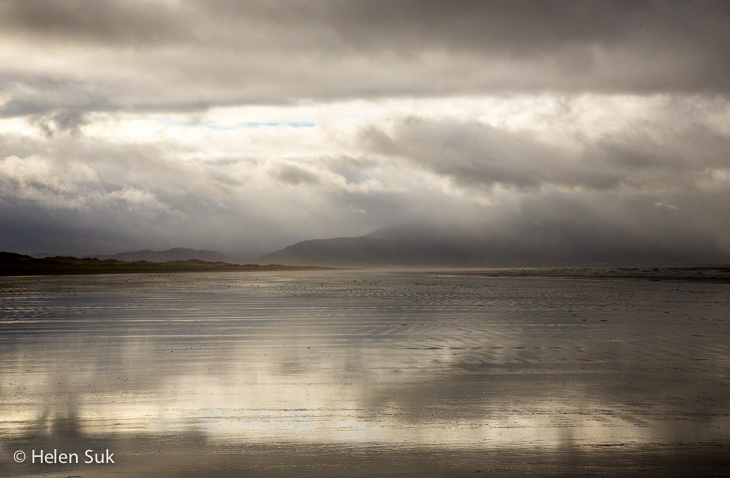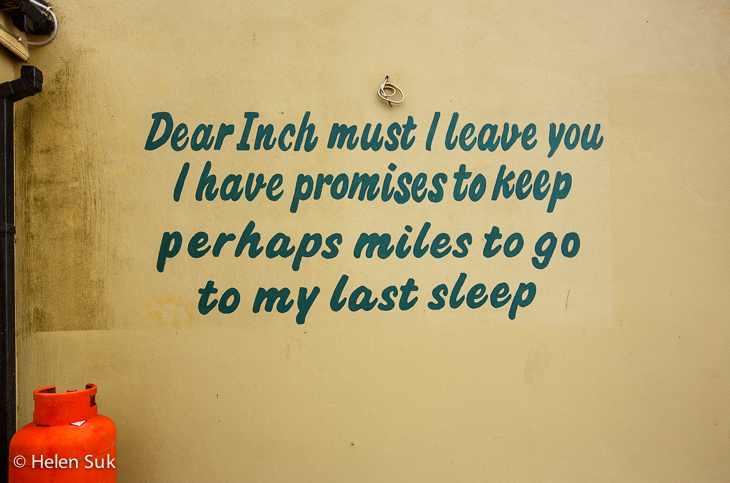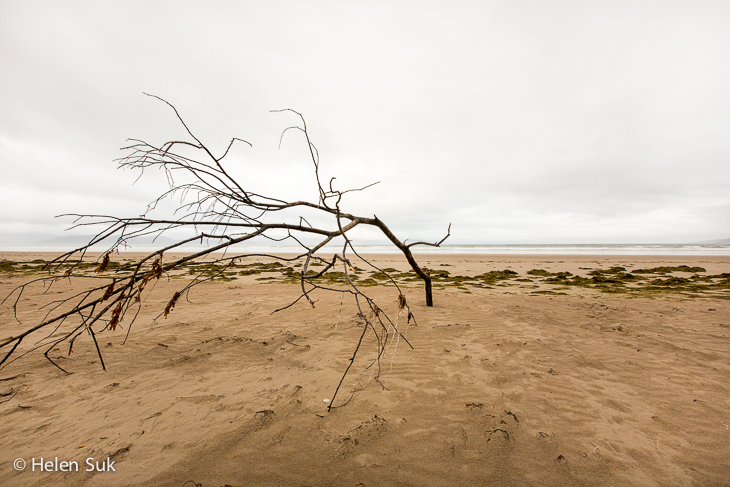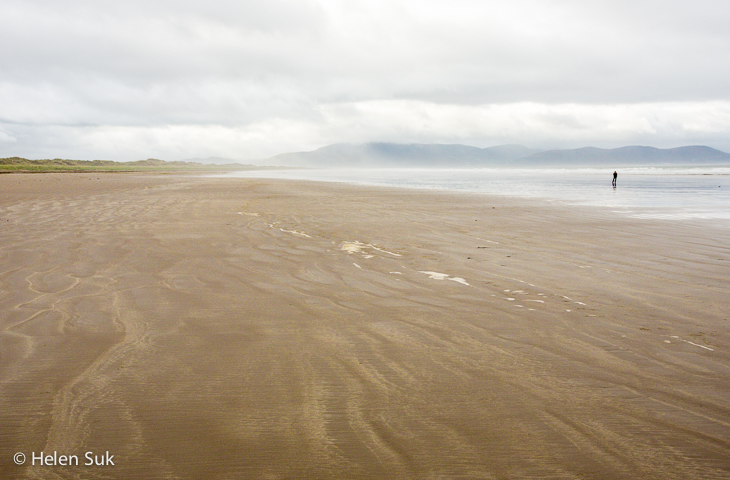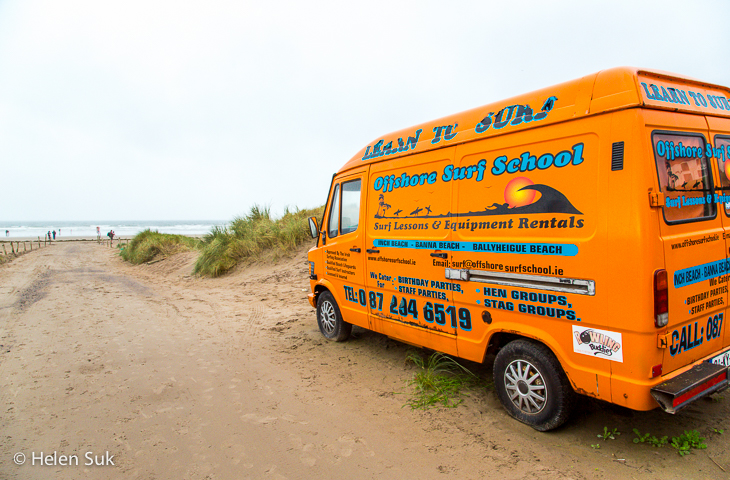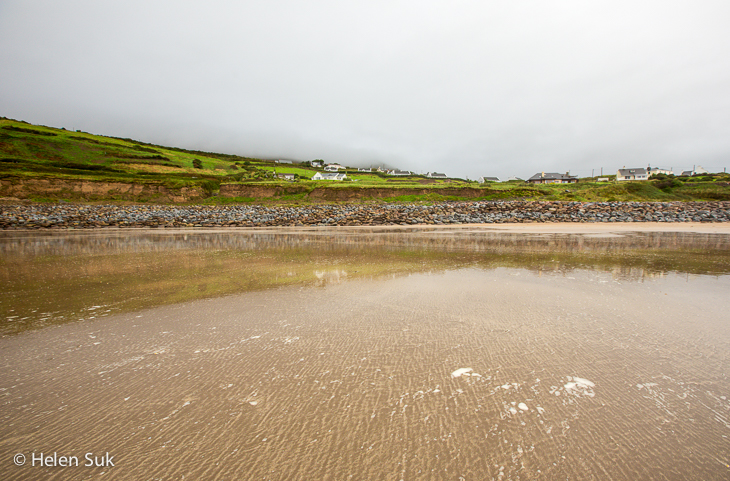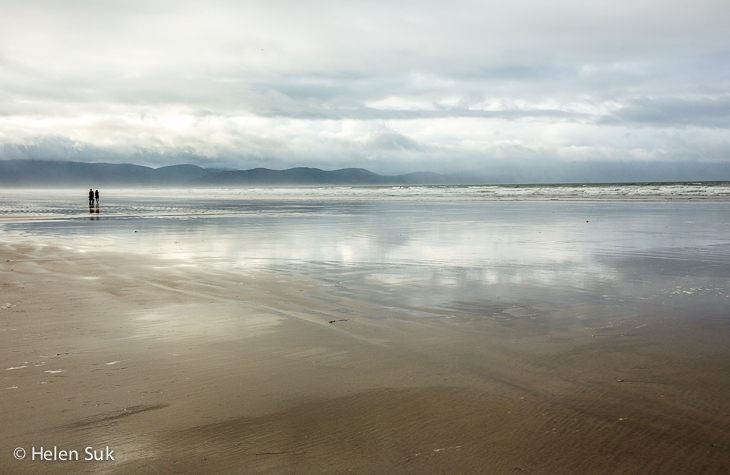 Dingle
But nature's silence is broken once you arrive in Dingle, the picturesque fishing port for which the peninsula is named. With its brightly coloured shops, lively pub culture and local events like the Dingle Food Festival, it's a charming magnet for tourists but one that maintains its traditional Irish feel.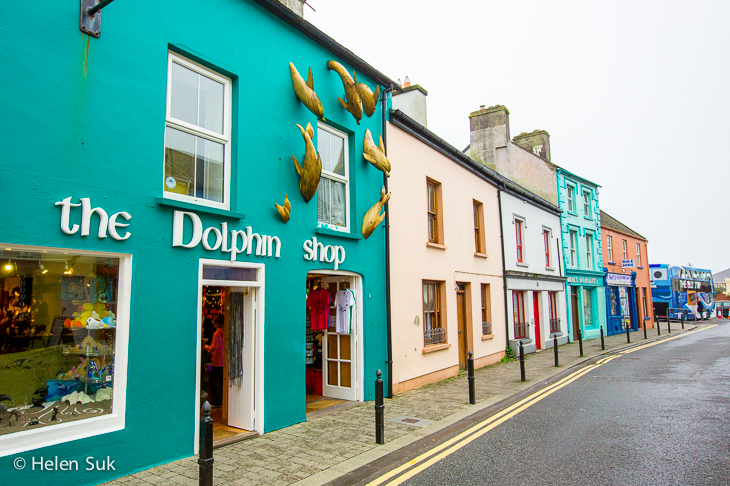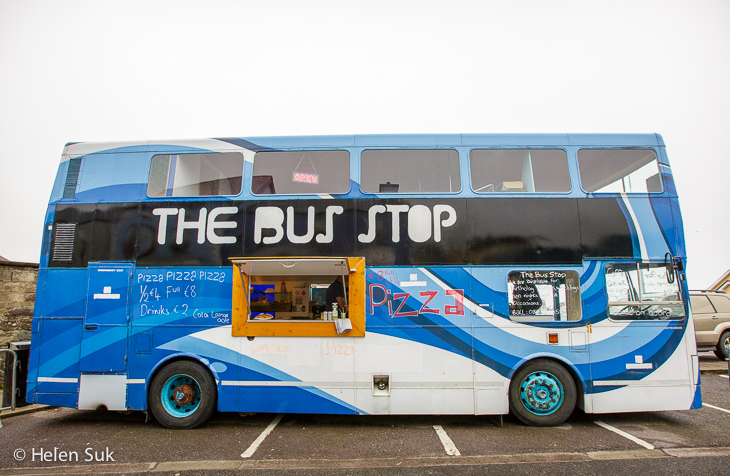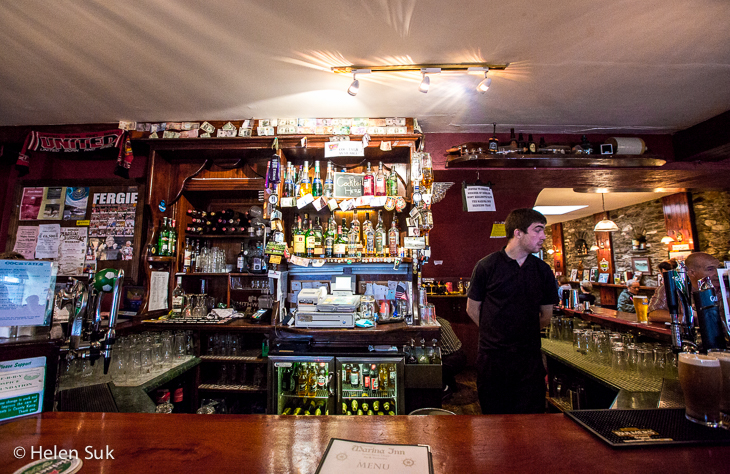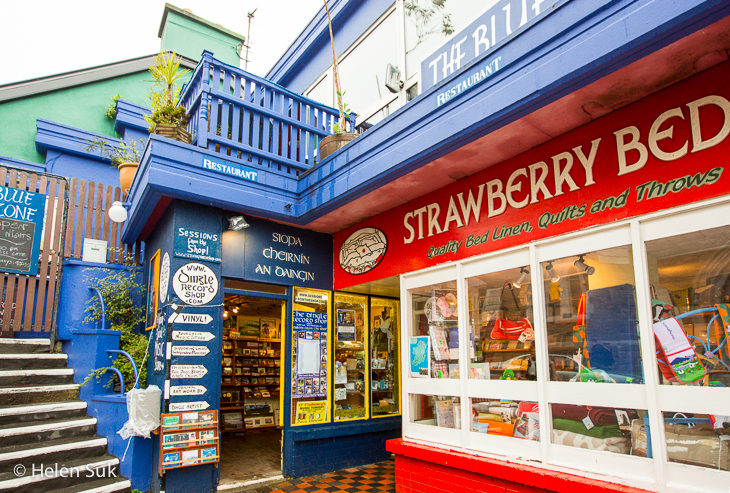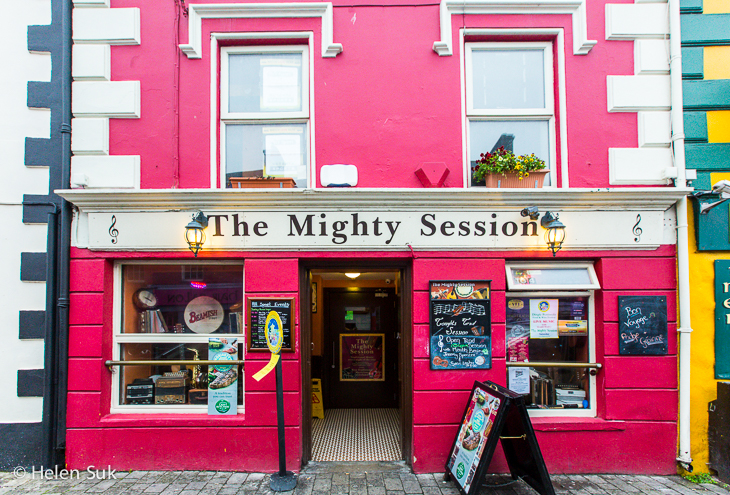 Search for hotels in Dingle here.
Rain or shine, the Dingle Peninsula promises magnificent scenery and a glimpse into the rich cultural heritage of the Emerald Isle. It's an absolute must on every Irish itinerary. Just prepare yourself to be lured back.
Pin this post to Pinterest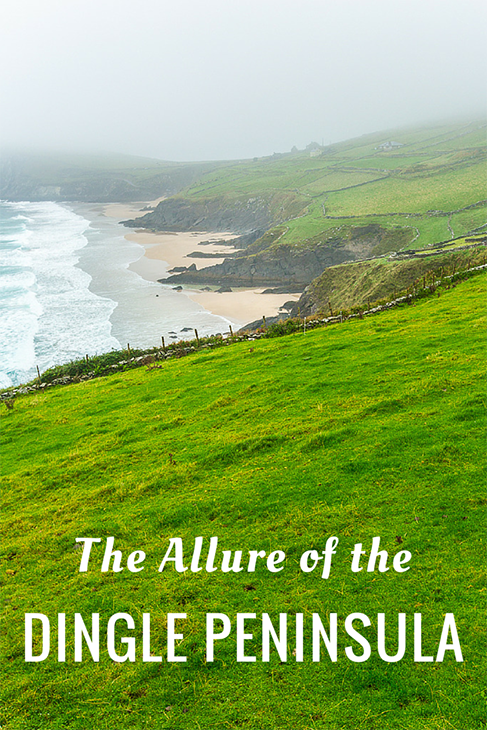 Disclosures: I travelled through the Dingle Peninsula with the assistance of Fáilte Ireland (National Tourism Development Authority). This post also includes an affiliate link that allows me to earn a modest commission from Booking.com if you click on it and make a hotel reservation. Thank you for your support!