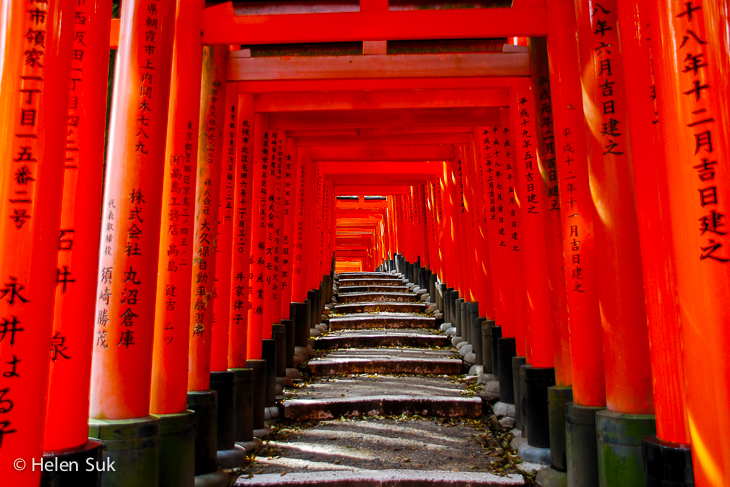 When I look back on my photos of Japan, I cringe at most of them.
My trip was some years ago. It was also my first time travelling with a DSLR camera (the now-discontinued Nikon D80). I was bursting with excitement, eager to experiment with my new investment, but little did I know how steep the learning curve would be — and how much I would fall for a country whose beauty made my foray into DSLR photography all the more challenging. While trying to take in my surroundings, enamoured by nearly everything I encountered, I fumbled with the settings, even dropping my camera on the concrete and shattering my filter. 
It's no surprise then that most of the images I captured with my Nikon are, to be honest, forgettable but these are the few worth sharing.
It was serendipitous that I found myself in Japan during cherry blossom (sakura) season in April, a short-lived but overwhelmingly beautiful sight. Pure magic. This a deeply significant time for the Japanese — read this post to find out why.
---
---
No photos of Japan can do the country justice. As with any destination, you simply just have to experience it for yourself.
Pin this to post Pinterest