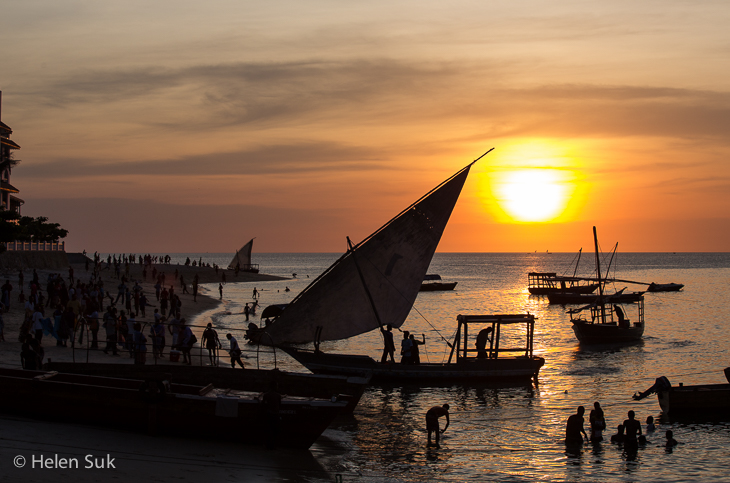 It began as a passionate, three-day love affair but it wasn't long before I realized I couldn't leave — must not leave — Stone Town after such a brief brush with magic. Then, as if by involuntary reflex, I found myself at the airline office, rescheduling my return flight and extending my stay. And three days turned into eight. 
Complex, rich and soulful, Stone Town, once the centre of trade in East Africa, pulses with a spirit that entices, enamours and fascinates. Nowhere else will you find this confluence of African, Arab, Indian and European cultures. You'll see it in the distinct architecture, a reflection of ancient pasts. You'll smell it in the enigmatic scent of exotic spices that have become synonymous with Zanzibar, the "Spice Islands". You'll hear it in the stirring, Muslim call to prayer and chiming Hindu bells. Just as Muslims, Hindus and Christians peacefully coexist in this small area, mosques, temples and churches stand side by side. I discovered all of this as I got lost in the labyrinth of narrow, cobbled streets and alleys — often deliberately — every day. This is the cultural and historical treasure where I left a piece of my wandering heart.
Here are some of my favourite Stone Town photos. 
Pin this blog post to Pinterest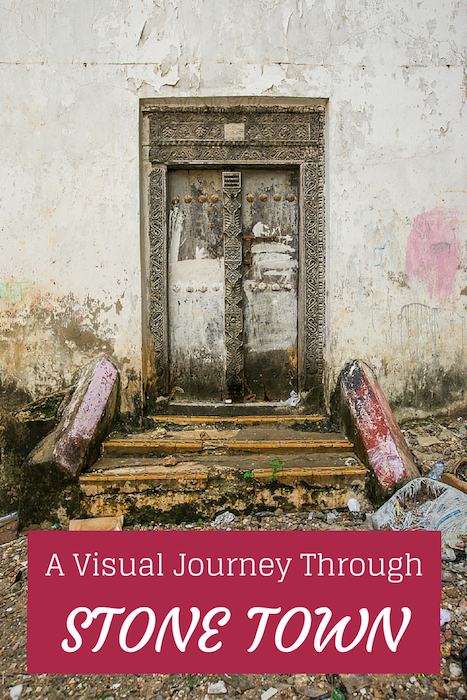 I hope these Stone Town photos inspire you to add this destination to your travel wish list. Want to learn more? Check out my recommendations for places to visit and where to eat.
If you're one of the lucky people who has already visited, what were your highlights?