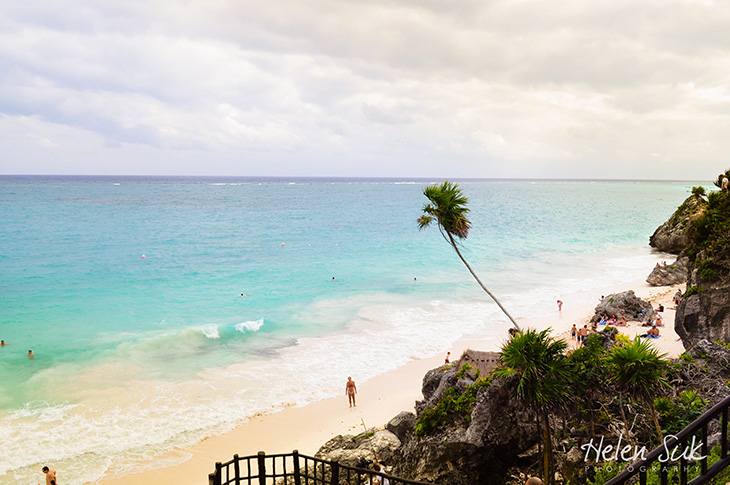 With its archaeological ruins and sandy beaches next to turquoise waters, Tulum is coastline bliss. For the millions of visitors to the Mayan Riviera, it's Mexico's answer to the wintertime blues and a perfect day trip from Cancun.
Renting a car from Cancun is the ideal way to experience Tulum with flexibility and freedom, and to avoid the crowds during peak hours.
The Ruins
The ancient fortress where Mayan civilization flourished is intriguing.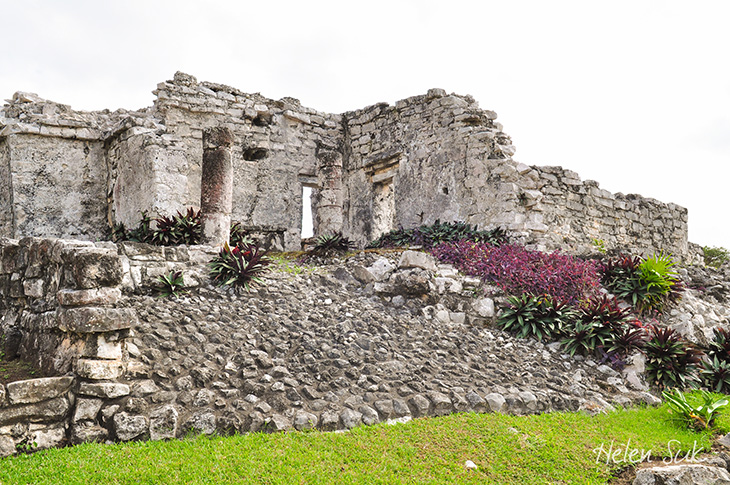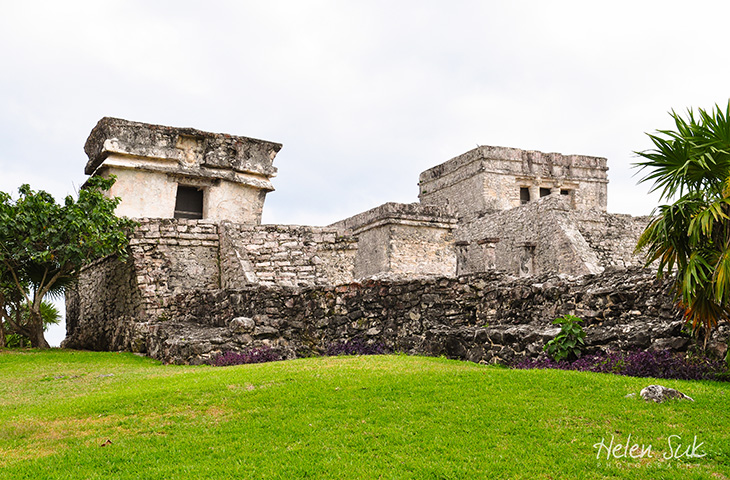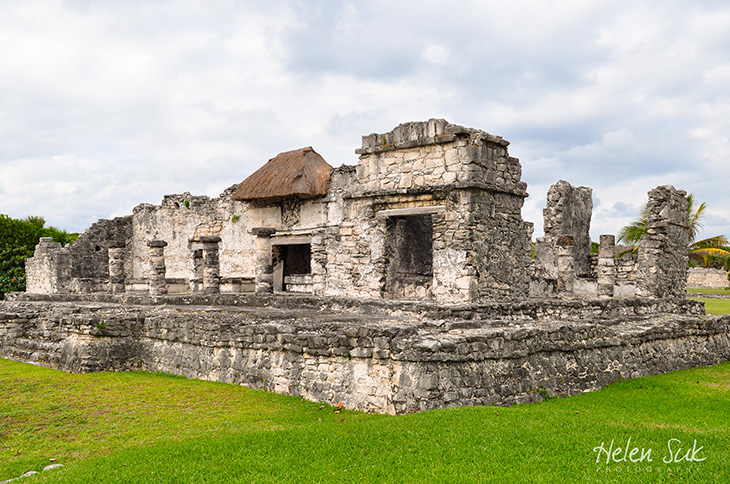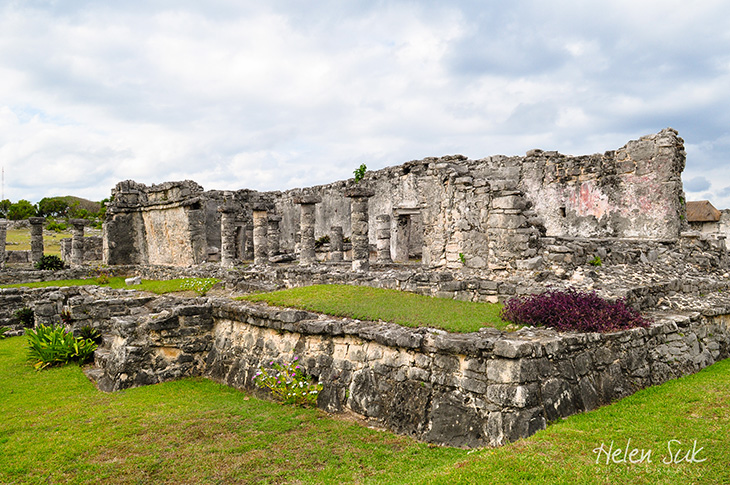 The Beach
But if you're not a history or architecture enthusiast, this seductive scene is sure to make your Tulum visit worthwhile: a dramatic cliff overlooking the Caribbean Sea and, below, a cove with a white-sand beach where tourists can swim and sunbathe while mingling with locals.
Like this post? Pin it to Pinterest: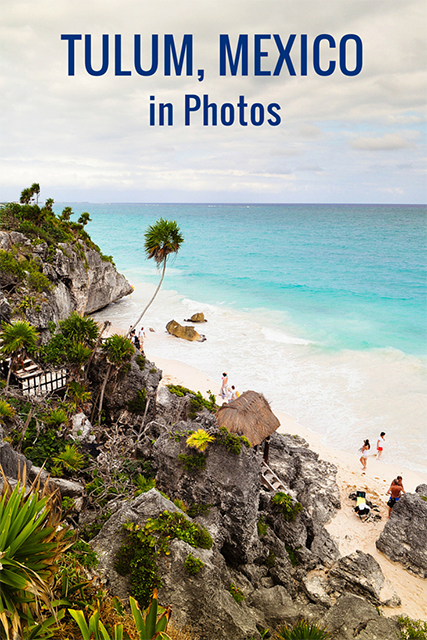 Have I convinced you yet?