In one way or another, almost every country I travel through either awakens or surprises me, but Uganda? She managed to do both.
With such little time (and a limited budget), I regrettably experienced only some of the treasures in what Winston Churchill called the "Pearl of Africa". Straddling the equator, Uganda is a landlocked country in East Africa with motley landscapes, from savanna plains to mountain peaks to untamed jungles, as well as a wealth of diverse and rarely seen wildlife.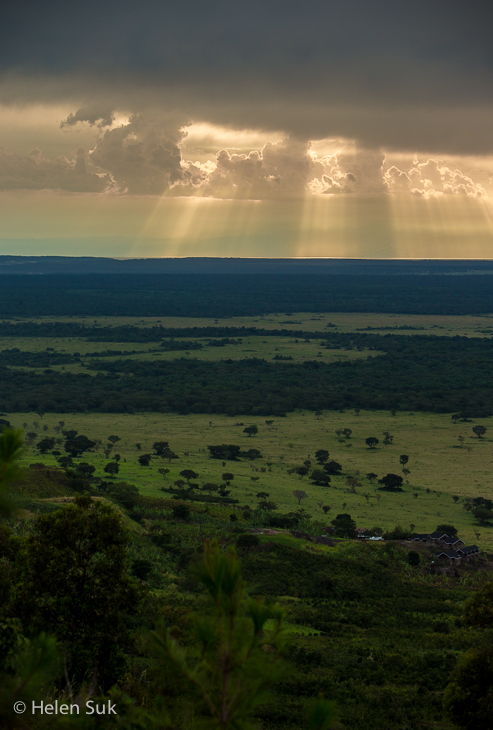 Although most visitors make their way to Bwindi Impenetrable National Park for sightings of the mountain gorillas, I chose Rwanda for my gorilla safari (a post on that to follow soon), but a number of other primates can be found in Uganda — 19 species in total, the most diverse primate population in East Africa. In Kibale Forest National Park, a tropical rainforest recognized as the world's top destination for chimpanzee tracking, I spent a fascinating day in the company of our closest genetic relatives (read my post about the Chimpanzee Habituation Experience here).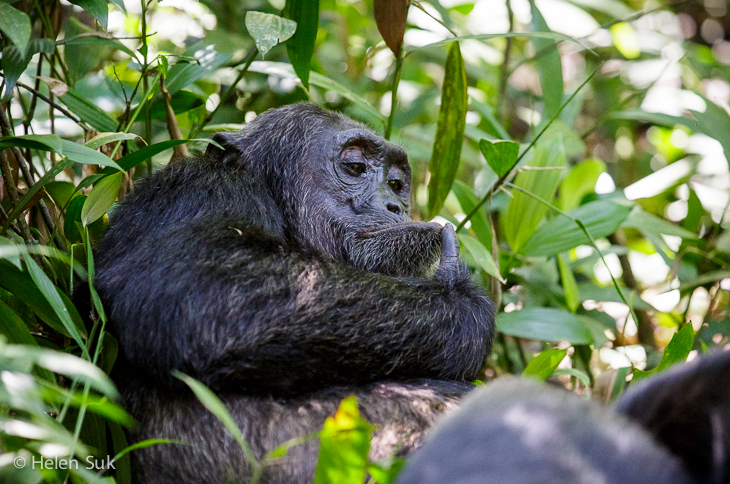 Uganda is also known as a land of lakes (nearly a third of the country's land mass is covered by water), with eight main rivers and five large lakes, the largest being Lake Victoria.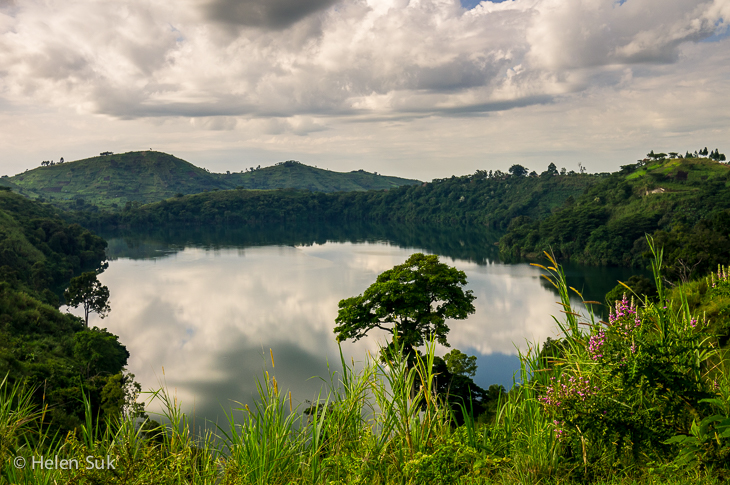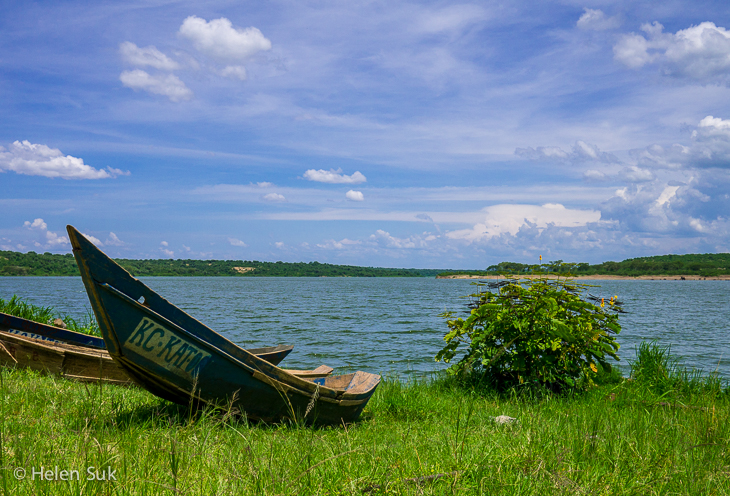 Lake Bunyonyi, an astonishing, island-studded body of water that moved my friend to tears, made me wonder why it hasn't been named a natural wonder of the world (click here for more photos).
And an intimate boat cruise along the Kazinga Channel between Lake George and Lake Edward brought me remarkably (and, for some, precariously) close to the largest population of hippos I've ever seen, as well as buffalo and a vast array of birdlife.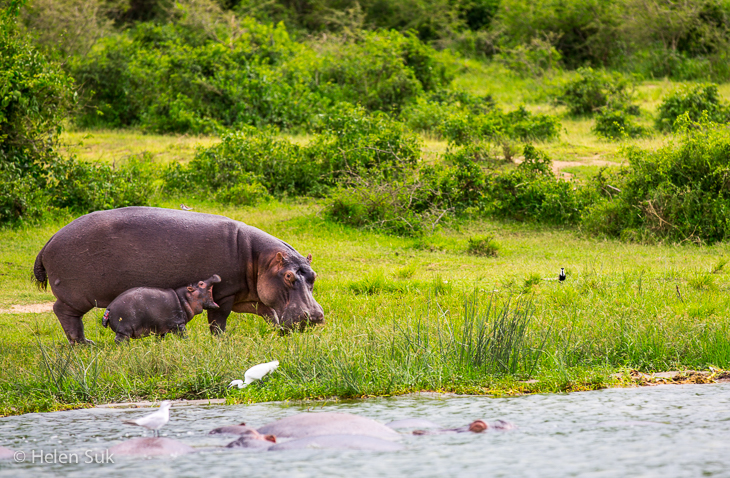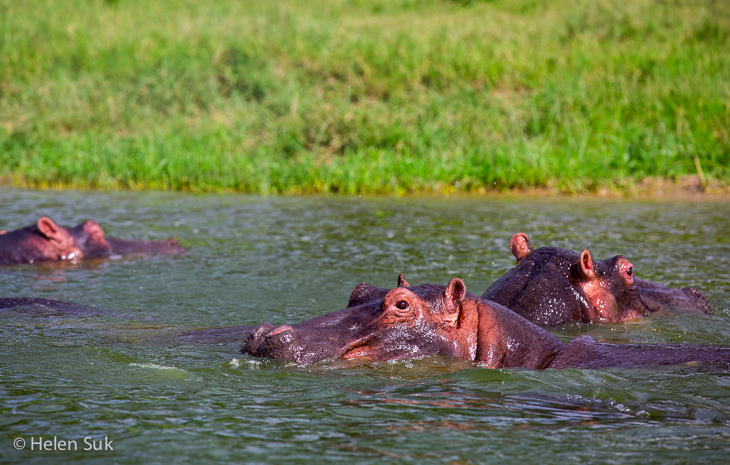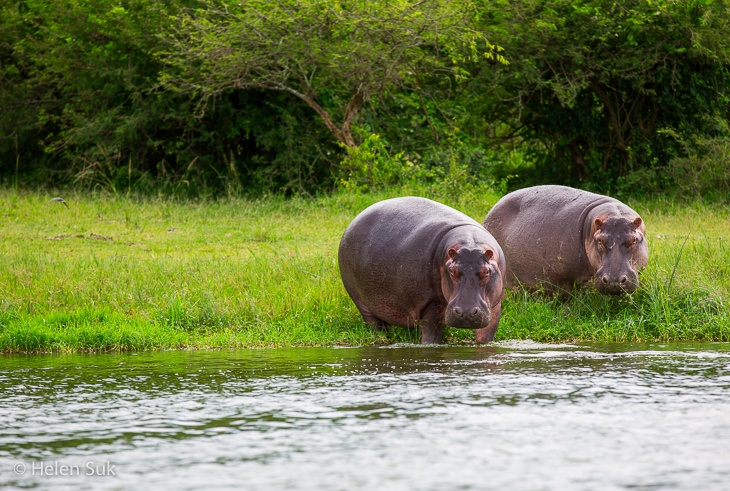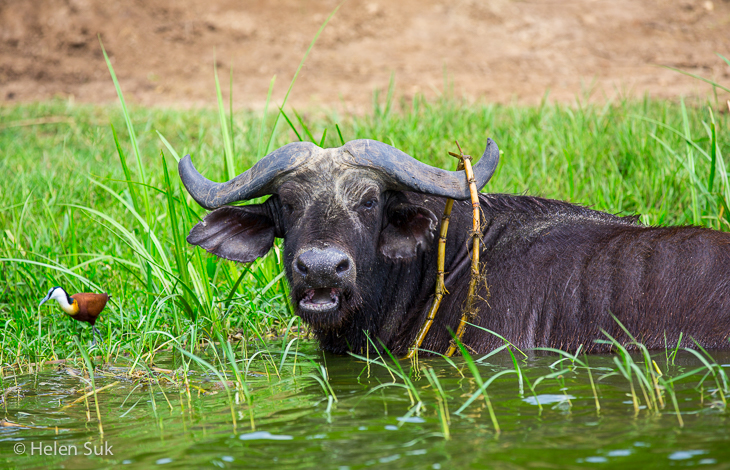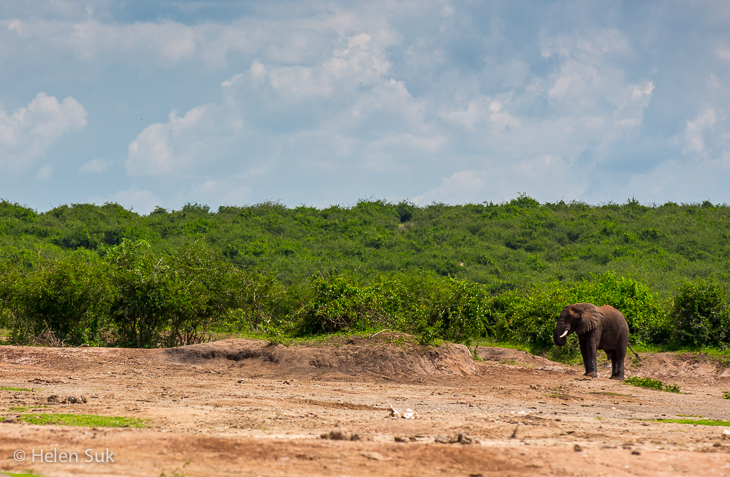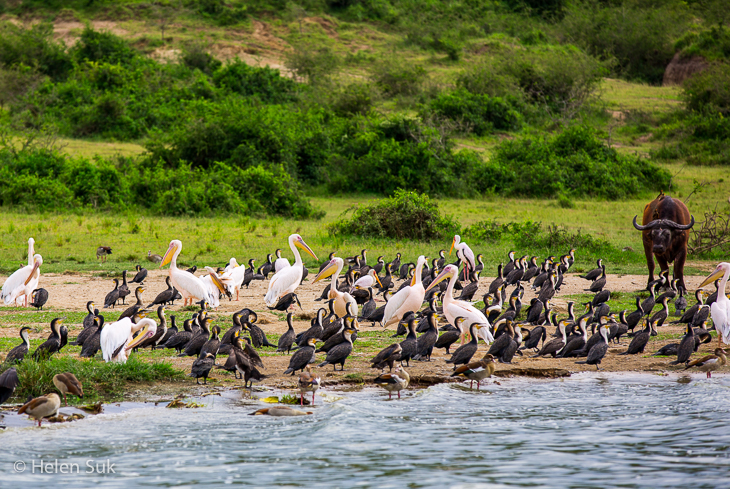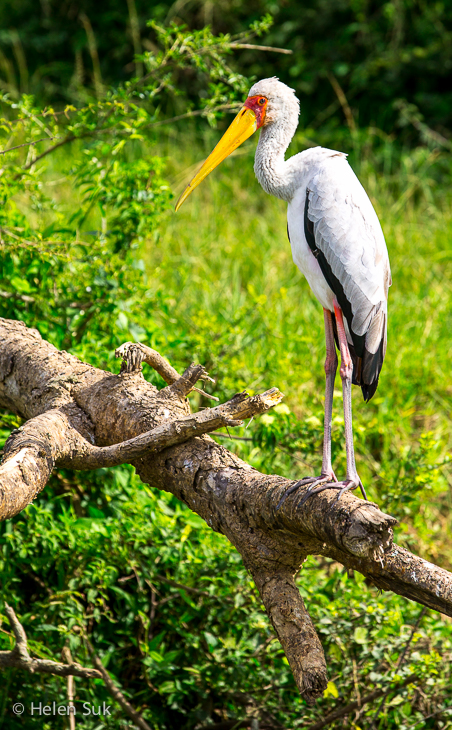 I wouldn't consider Queen Elizabeth National Park as a top safari destination, but it was still a worthwhile stop from my journey from Kibale Forest National Park to Lake Bunyonyi. Sightings included a lion, elephants, wart hogs, waterbucks and countless kobs, the country's national animal.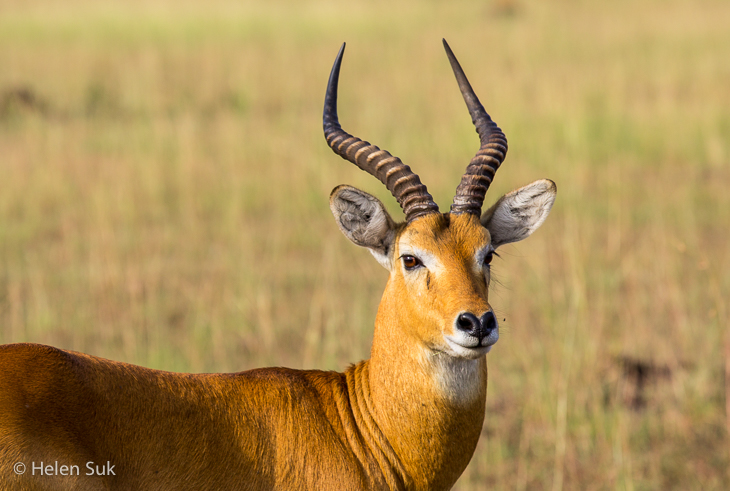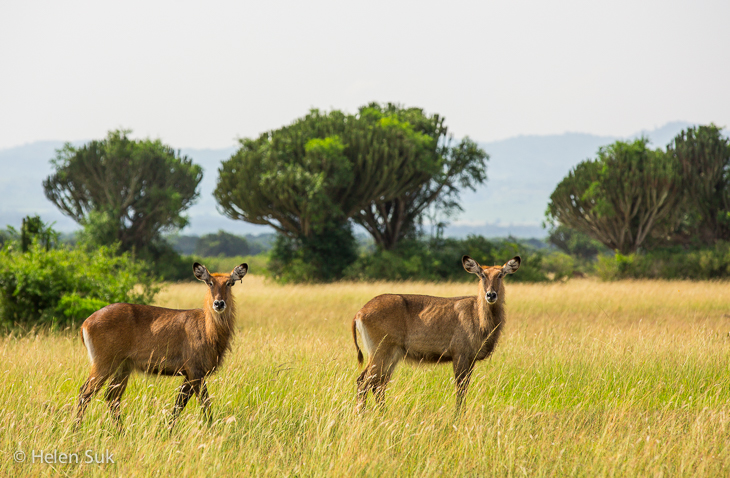 What surprised me most about Uganda though was the tranquil beauty I discovered as I bounced along the dusty, potholed roads: the lush, picture-perfect rolling hills sheathed by tea plantations, banana palms and corn fields.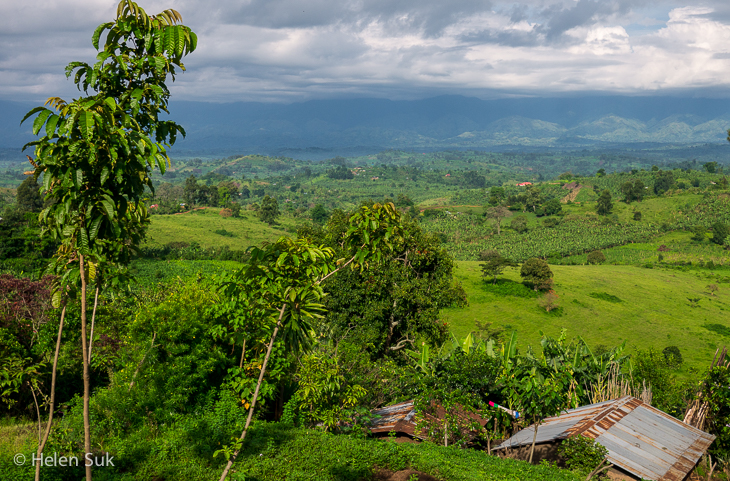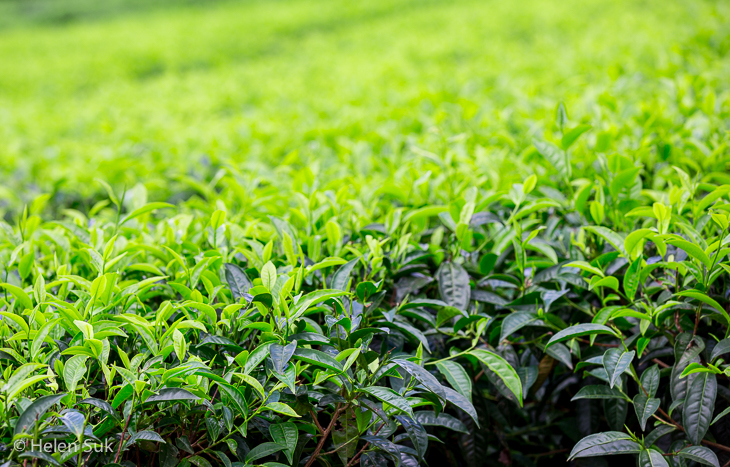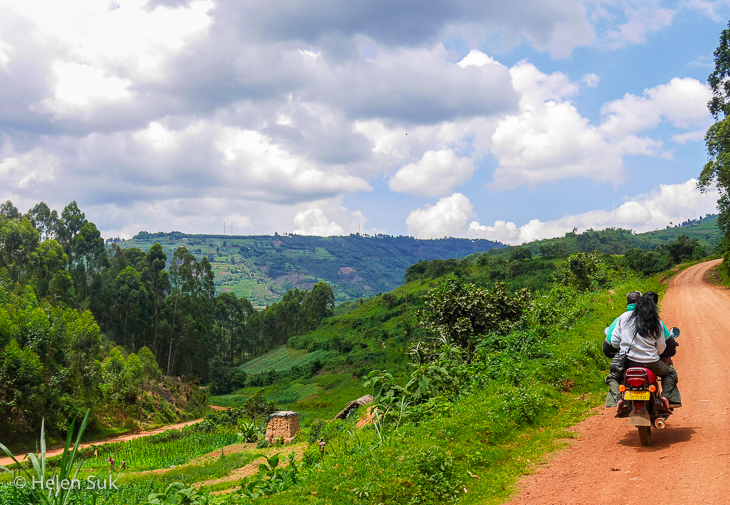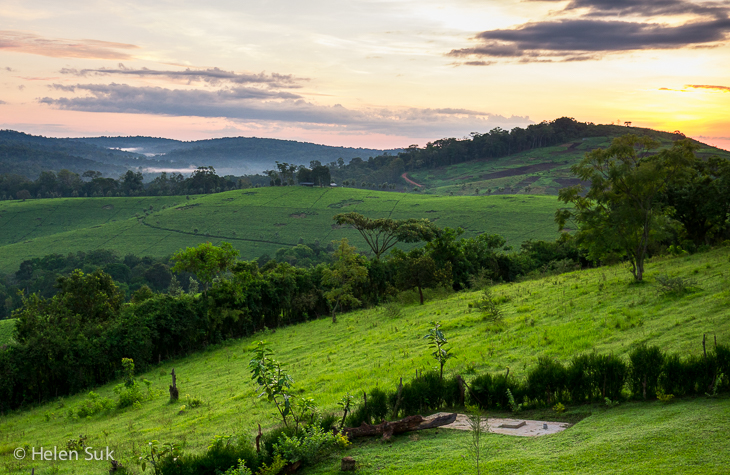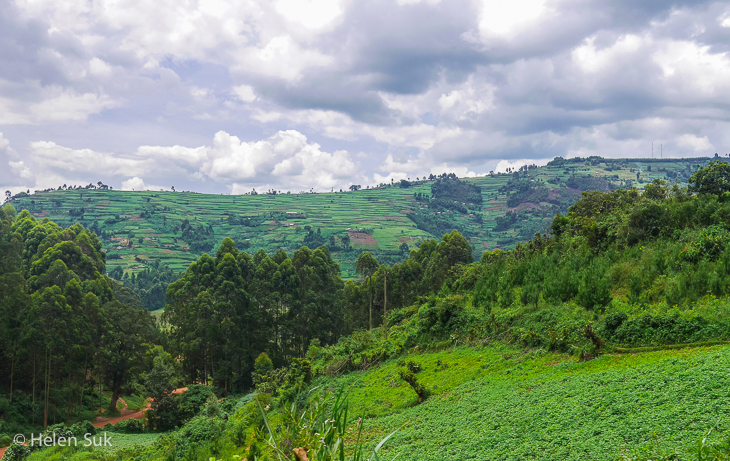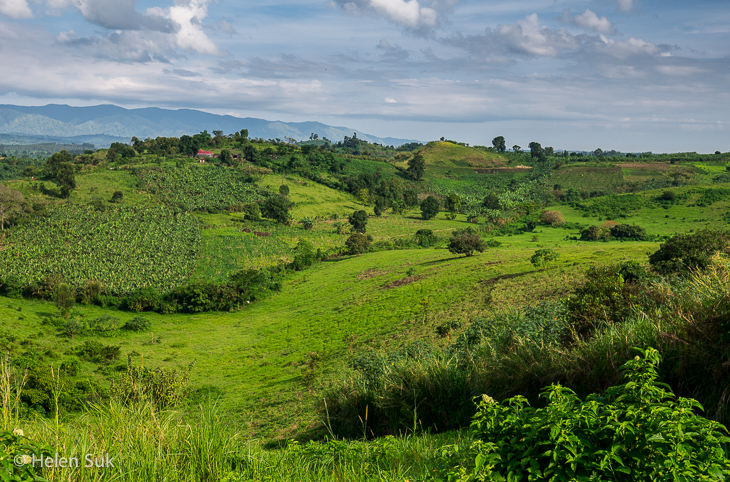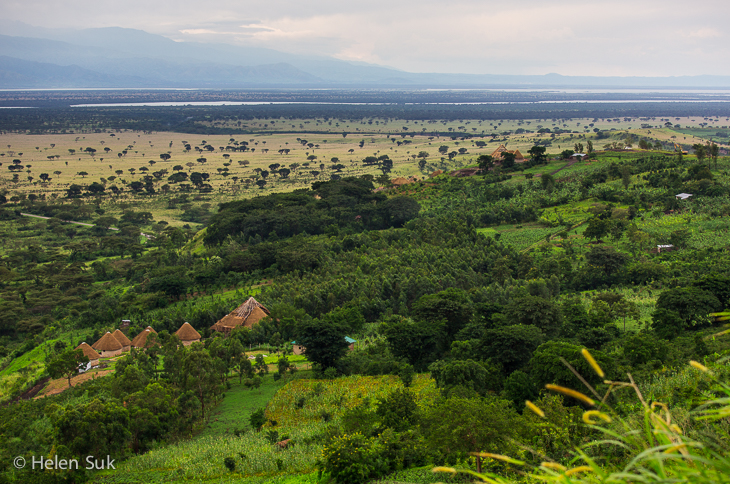 And, while Uganda isn't known as a foodie destination, my lunch during a stop at Mweya Safari Lodge left me wanting more: beef stew, doodo (greens), matooke (mashed plantain) and posho (mashed corn). I was thrilled it also came with chapati, a common menu item brought by Indian immigrants.
When you add the warm smiles and children who leaped at every opportunity to wave hello, Uganda has become my biggest surprise in Africa yet.
Pin this post to Pinterest